Trust The Best
iPhone
Samsung
Laptop
Macbook

Repair Pacific Beach Has To Offer
Whether you dropped your phone in water or ran it over with a Bird at 2 am, Indiana Phones is the only spot for iPhone repair Pacific Beach residents need to call on for all their wireless repair needs.
6 Reasons to Choose Indiana Phones

90-day warranty
Every service comes with a 90-day warranty on parts and labor.

competitive prices
We've got competitive prices,
guaranteed.

Expert technicians
Our expert repair technicians are skilled with laptops, tablets, phones, and more from all the major manufacturers.

speedy service
Our speedy service puts your device back in your hands as soon as possible.

Free Diagnosis
We will even diagnose your issue
for FREE.

Free High Fives
Free high fives with every phone repair
Do You Have Any Questions or Need Help?
Indiana Phones is a Pacific Beach iPhone repair company that actually specializes in a wide range of devices. Here are just a few of the services you can count on us for.

Screen Repair
Let's face it, when your screen is cracked, you just can't get the full experience from your phone. Games aren't as fun, videos are annoying to watch, and doing just about anything is a hassle. We can repair or replace your screen no matter how bad the damage is.

Port Repair
Are your charging or headphone ports not working right? Do you have to jiggle the wire around constantly to get your device to charge? Let our pros take a look and get your ports working
good as new again.

Water Damage Repair
Water, coffee, milk, orange juice, beer—it really doesn't matter what the liquid is. They all spell doom for electronic devices. But we've managed to fix some of the most hopeless cases in the past (submerged in a pool, anyone?), so we can probably get yours running again too.

General Troubleshooting
Is your phone, tablet, or laptop on the fritz? Maybe it's not loading fast enough. Maybe it can't hold a wireless signal. The technicians at Indiana Phones have a wide range of expertise. And we're constantly expanding our staff training to stay up to date on the latest technology.
There's No Pacific Beach Wireless Repair We Can't Handle
Android, iPhone, Samsung, Nokia, and more. We can fix almost anything. Heck, we even repair consoles like XBox and Wii. The general concepts behind electronic repair are universal, regardless of the manufacturer or brand. And with our ability to acquire almost any part from our suppliers, there is almost no device we aren't equipped to fix. We're known as the go-to guys for iPhone repair in Pacific Beach for sure. But really, no matter the device and no matter the issue, you can count on Indiana Phones for quality service at a price that's right.
Indiana Phones is a Pacific Beach iPhone repair company that actually specializes in a wide range of devices. Here are just a few of the services you can count on us for.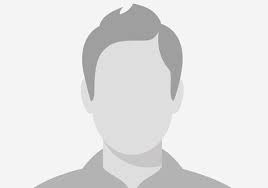 Gabriel B
iPhone Repair
Brought my iPhone for a charging port repair, and got the best customer service! I had a little issue with my fix and it was all solved in a very fast pace, the owner texted me and explained what was the issues with all the details. Brought my phone the next day and after an hour it was ready and working perfectly!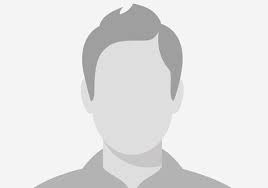 Danny N
iPhone Repair
Had an amazing experience with Indiana Phones today! Came in expecting to have to pay more than I was willing to but since I needed a screen repair AND a home button repair on my iPhone 6, they were willing to cut me a deal. Took only 25 minutes! Basically the same amount of time it took me to eat at In-n-out right next door! Anyways, if you're looking for excellent customer service, a quick transaction, and an affordable price. Look no further!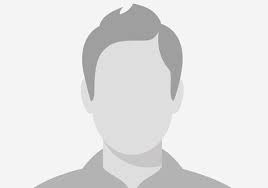 Brett King
iPhone Repair
Fixed my iPhone 6 speaker and lightning connector issue in under 20 minutes for about $65 after tax.
Don't see your brand listed below? Give us a call anyway. Our crew can handle just about any device.