Certified Motorola Repair Store
Pacific Beach Phone Repair
Get your phone fixed quickly by professionals! Our support team is here to help!
We cover all Motorola smartphones. Contact us today to get your device fixed!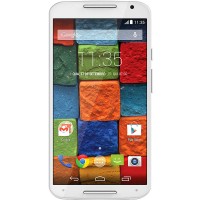 X2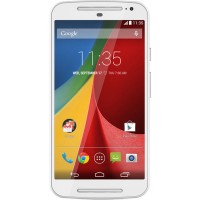 G2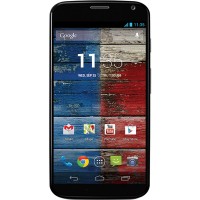 X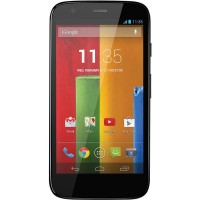 G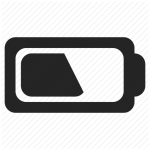 Unfortunately, your smartphone battery won't last forever. Replacing the battery is a better option than buying a brand new phone, plus we'll install it for you. Just bring it to our local store and we'll test it for free.

Breaking the glass on your smartphone is really frustrating, but it happens to everyone at some point. Our glass replacement is super quick and won't break the bank. Bring your phone into our store for a free diagnostic on your glass.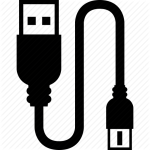 If your smartphone won't hold a charge, the problem could be a broken charger port. Bring it in for a free diagnostic and we'll repair it for you right in the store.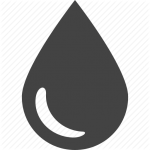 Electronics and water tend not to mix well. But accidents happen and we're here to help. Bring your water damaged device to us before giving up on it and we'll see if we can save it. With our diagnostic, water damage is no longer a death sentence for your smartphone.
Why Choose Indiana Phones
A leading phone and computer repair services in Pacific Beach and San Diego!

Quick Repair Process

Low Price Guarantee

90-Day Warranty

Free Diagnostics
Questions, Comments? Let us know!
Our customer service staff loves helping people. If you're having trouble with
something we'll do our best to help!
Motorola Repair PB Phone Repair San Diego
July 25, 2017